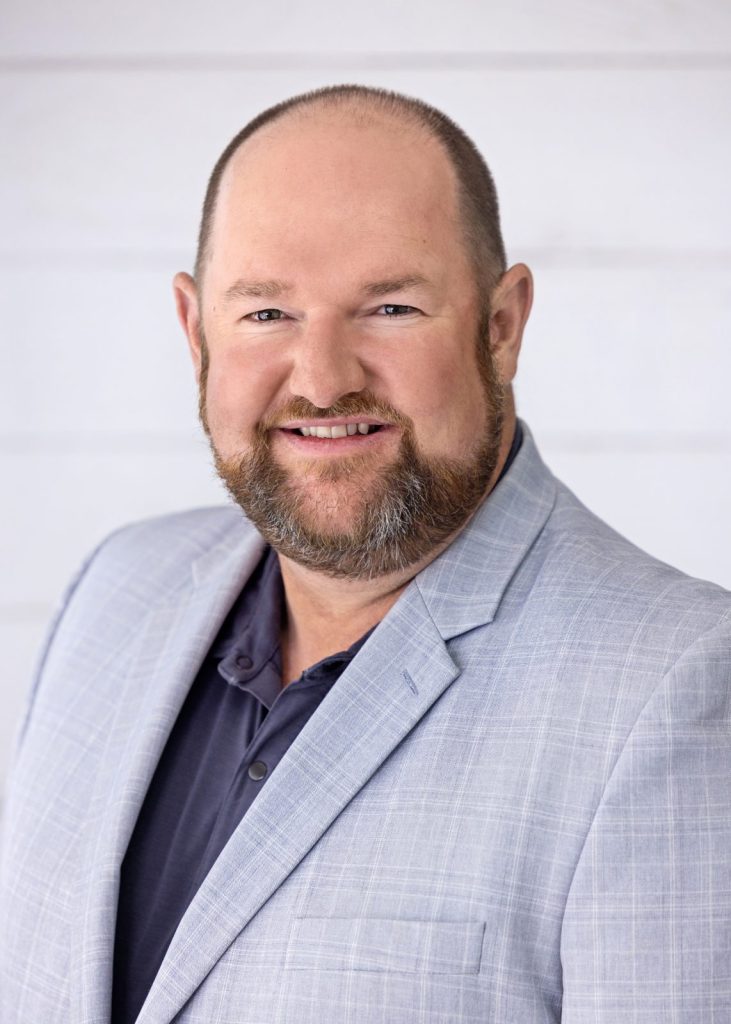 Ryan Urbach
Mortgage Advisor
NMLS #208318
Ryan has been a stalwart in the mortgage industry since 1999, focusing on purchase and refinance transactions for residential properties. He is part of the Canvas Credit Union Mortgages team where he takes pride in delivering excellent customer service. His mission is to ensure all clients are well-informed about the home buying process, understanding each step and its timing. Ryan provides every buyer with a comprehensive presentation to help them understand the entire process from contract to closing. His commitment to customer satisfaction extends to attending every closing to guarantee the clients are completely content with their loan.
In addition to his role as a mortgage specialist, Ryan is also a certified Path 2 Buy coach. He assists clients who may currently be unable to purchase a home, helping them devise a plan for future homeownership. From resolving credit issues to developing a budget for a down payment, Ryan guides clients through their unique challenges. He firmly believes that "It's OK if you can't buy home today but it's not OK to not have a plan."
With Ryan and Canvas Credit Union Mortgages by your side, the complexities and frustrations of purchasing a new home or refinancing your existing one can be significantly reduced.
"Ryan, Thank you for all your hard work in closing my recent refinance. You made an otherwise stressful transaction run smoothly from start to finish. You and your team were extremely professional and proactively provided sound advice. And for that, I'm greatly appreciative!


All the best, – Brad B"
I recently completed a home mortgage loan with Ryan Urbach and his great team. There were never any surprises; I was kept informed every step of the way. Ryan was awesome at explaining everything to me in such a way that even a layman like me could understand.
Closing costs came in under what I was quoted, but so close, that it was obvious that Ryan knew exactly what the amounts would be. The team was excellent at meeting all deadlines and usually ahead of schedule. Both the selling and the buying realtors were extremely pleased with the efficiency shown by Ryan and his team and would like to recommend him to other clients who do not already have their financing in place.
I would highly recommend Ryan and his team to anyone considering a loan. It was a great pleasure to work with someone who not only was efficient but also made the process fun.Regards,


Janey J Grand Junction, CO
Ryan and his mortgage team exceeded my expectations at every turn.  Not only were we kept very informed of the status of our loan, Ryan went above and beyond to make sure the process was on track and it was moving efficiently.  Ryan listened to our needs and presented us with multiple options for us to choose from.  Ryan and his team worked tirelessly to provide us with the best option that met our goals.
Ryan also worked around our schedule and was very flexible with meeting times and locations.  As a parent of an 18 month old, this was greatly appreciated.  I would highly recommend Ryan Urbach and his mortgage team to anyone looking for a new loan or to refinance their existing home.

 
Jeremy G Highlands Ranch, CO
Get Current Mortgage Rates
Find Out From Our Experts. Get The Correct Information.